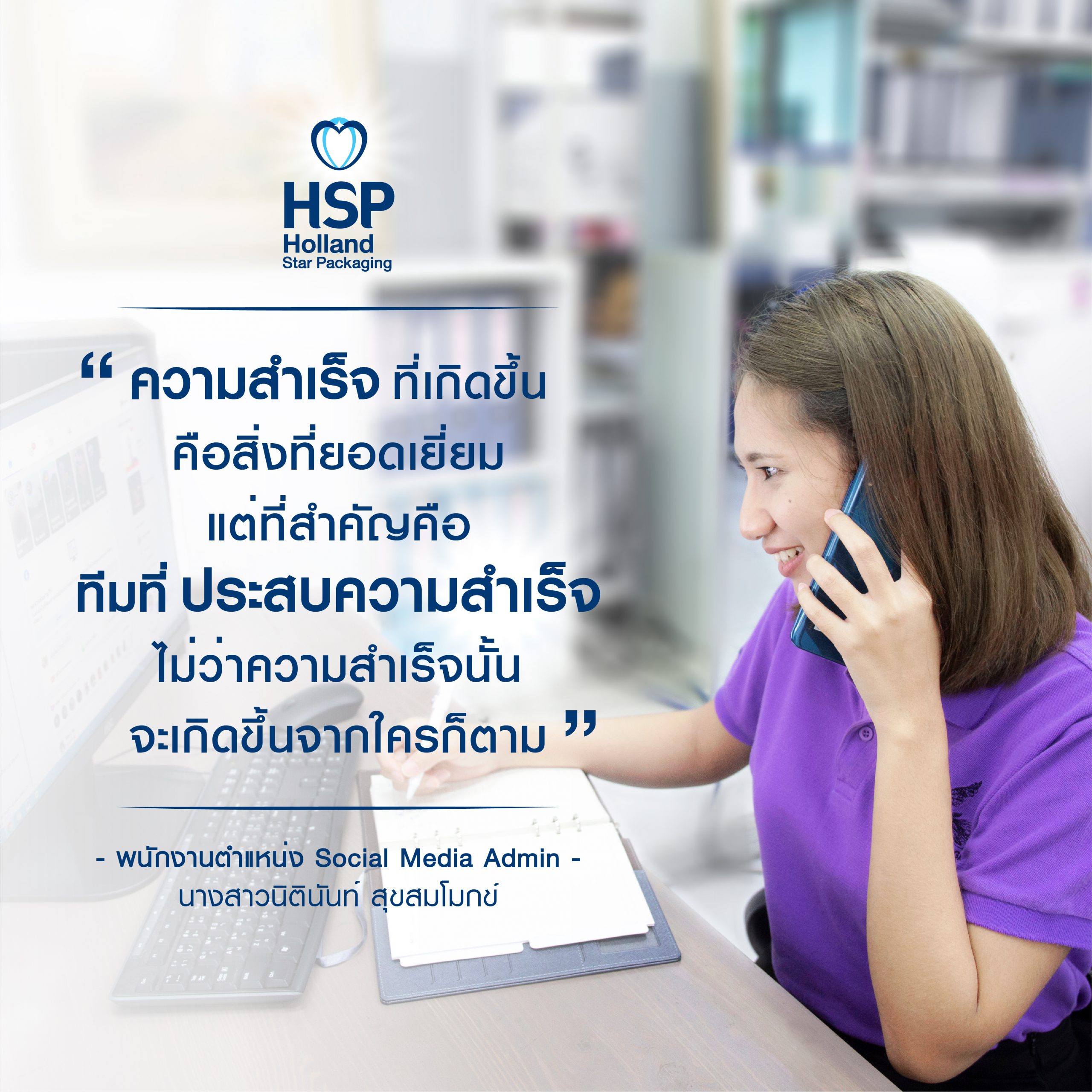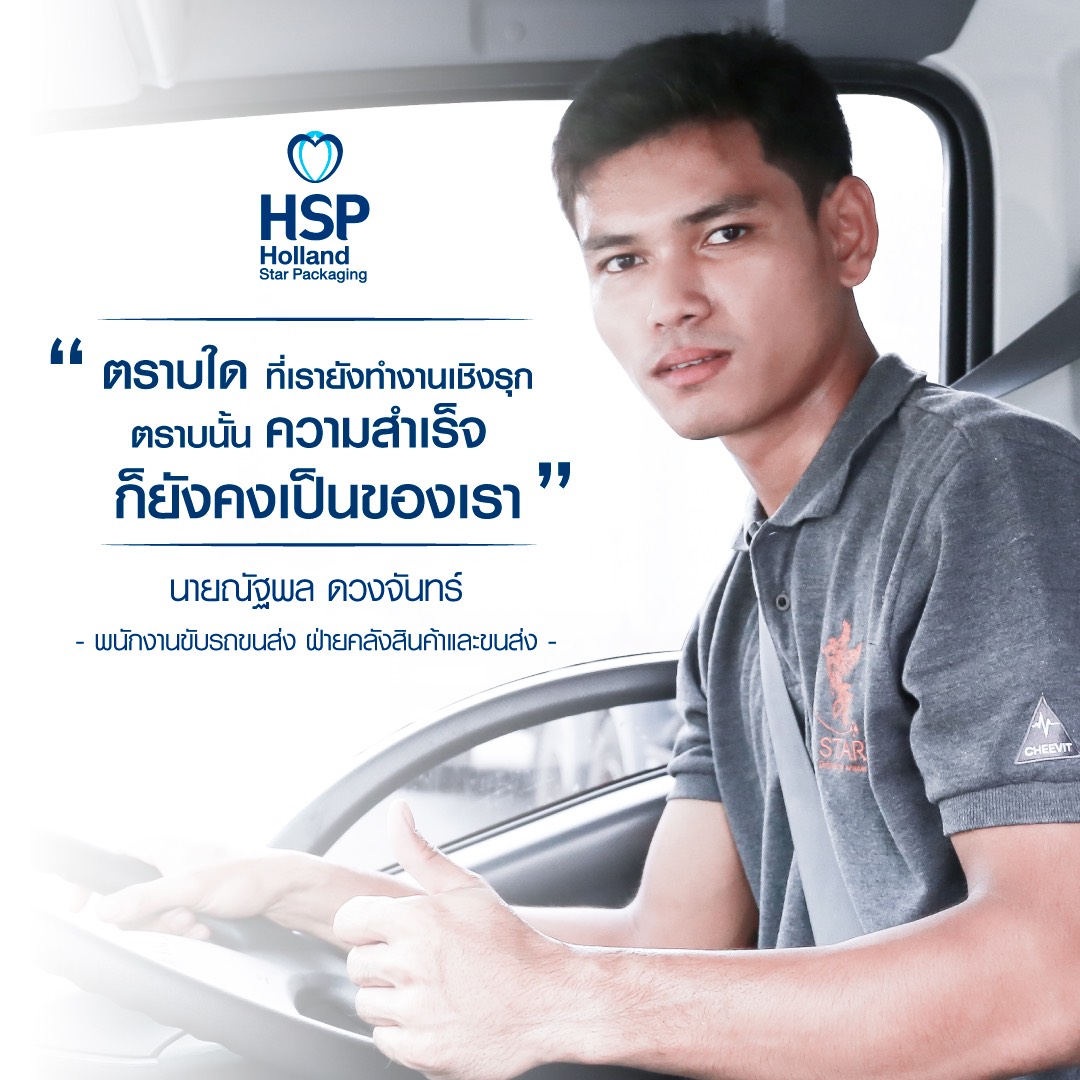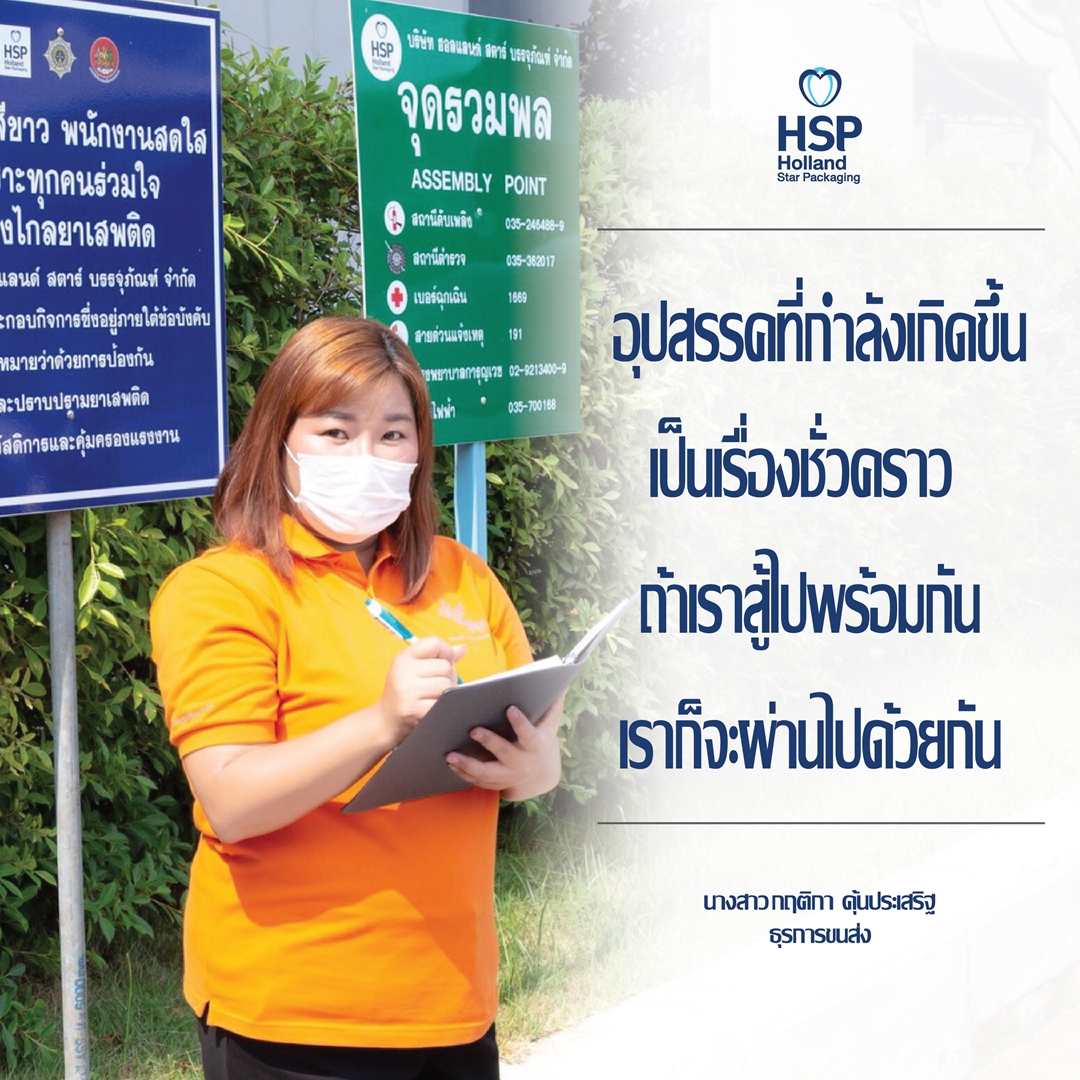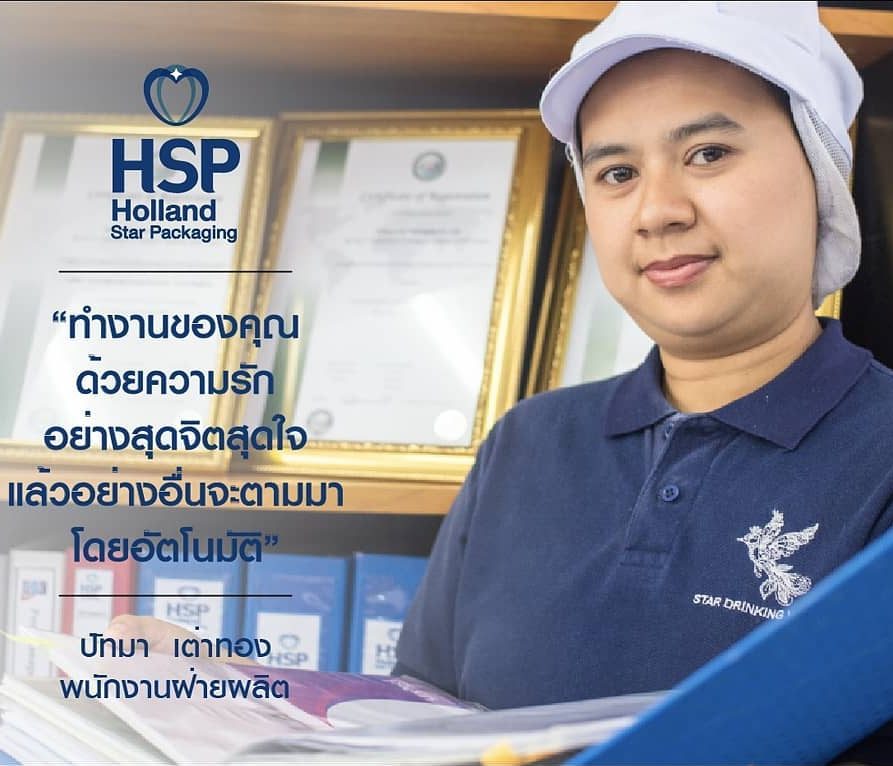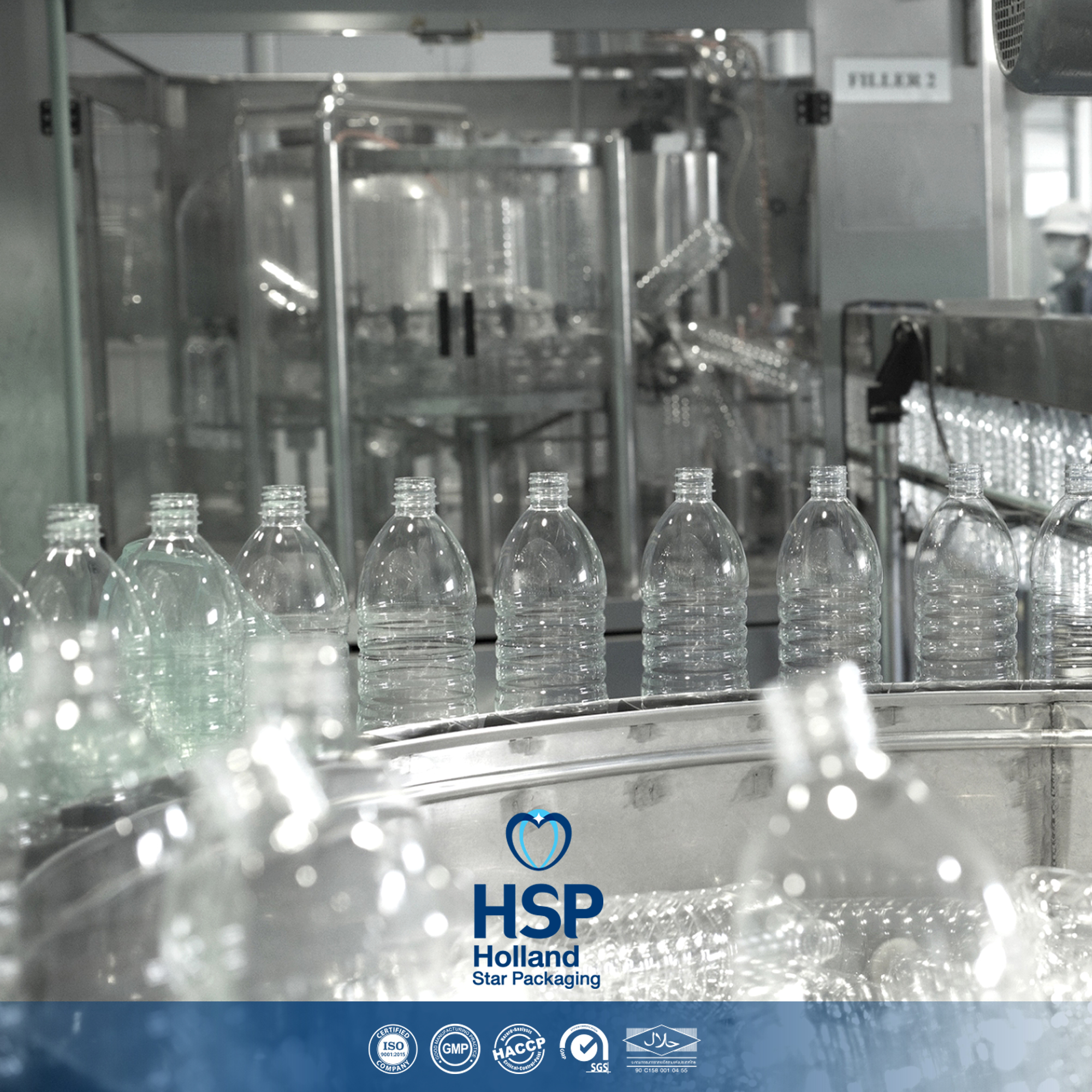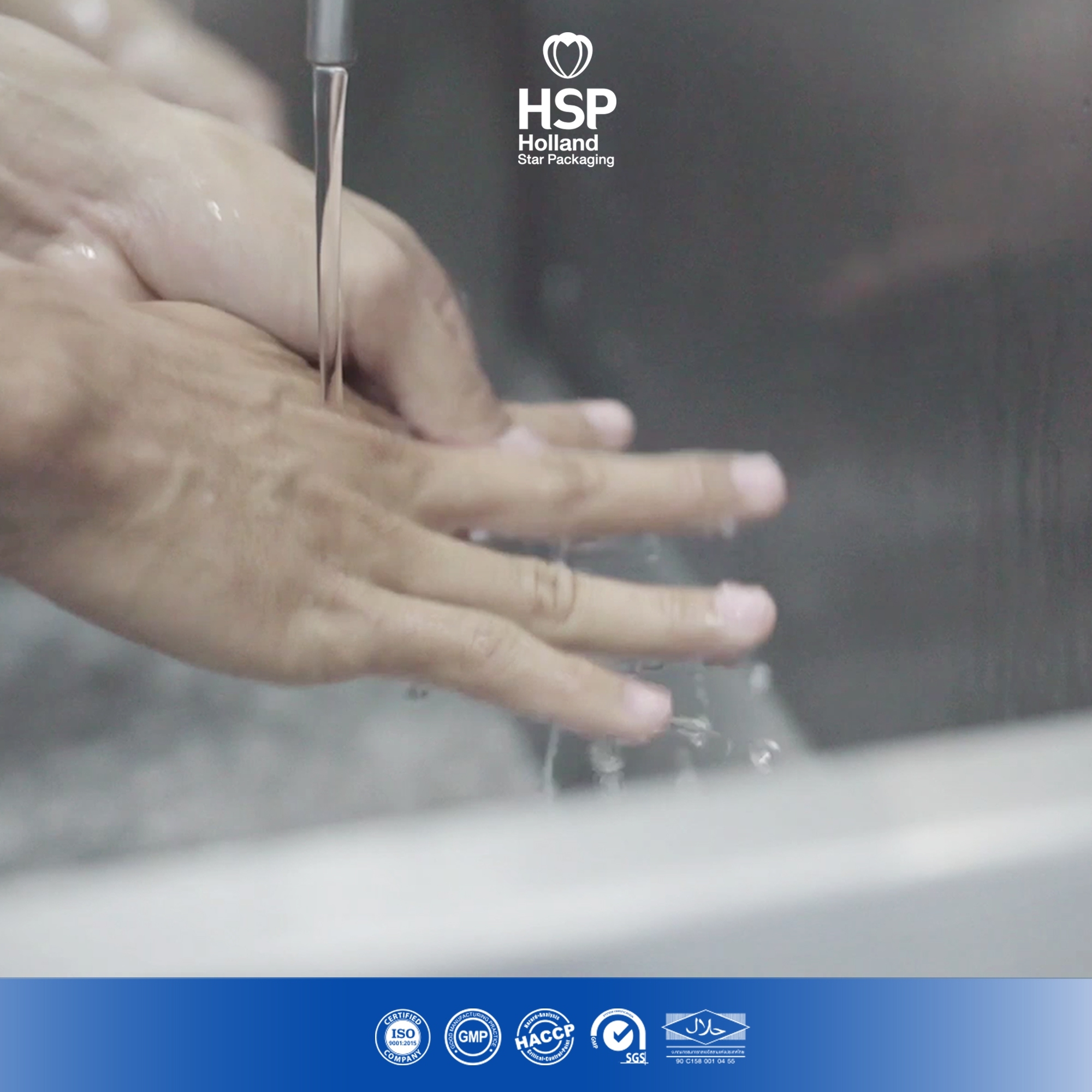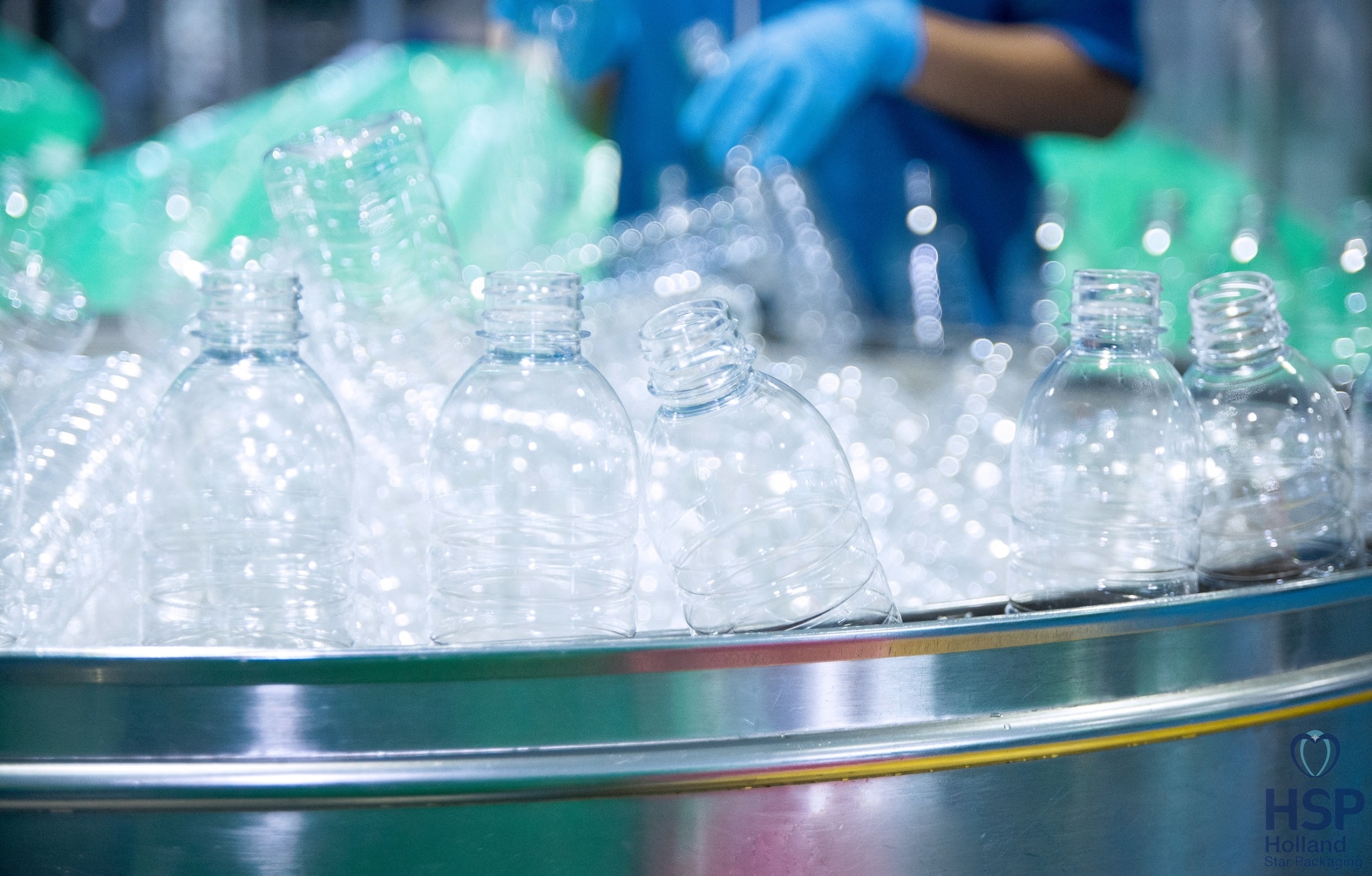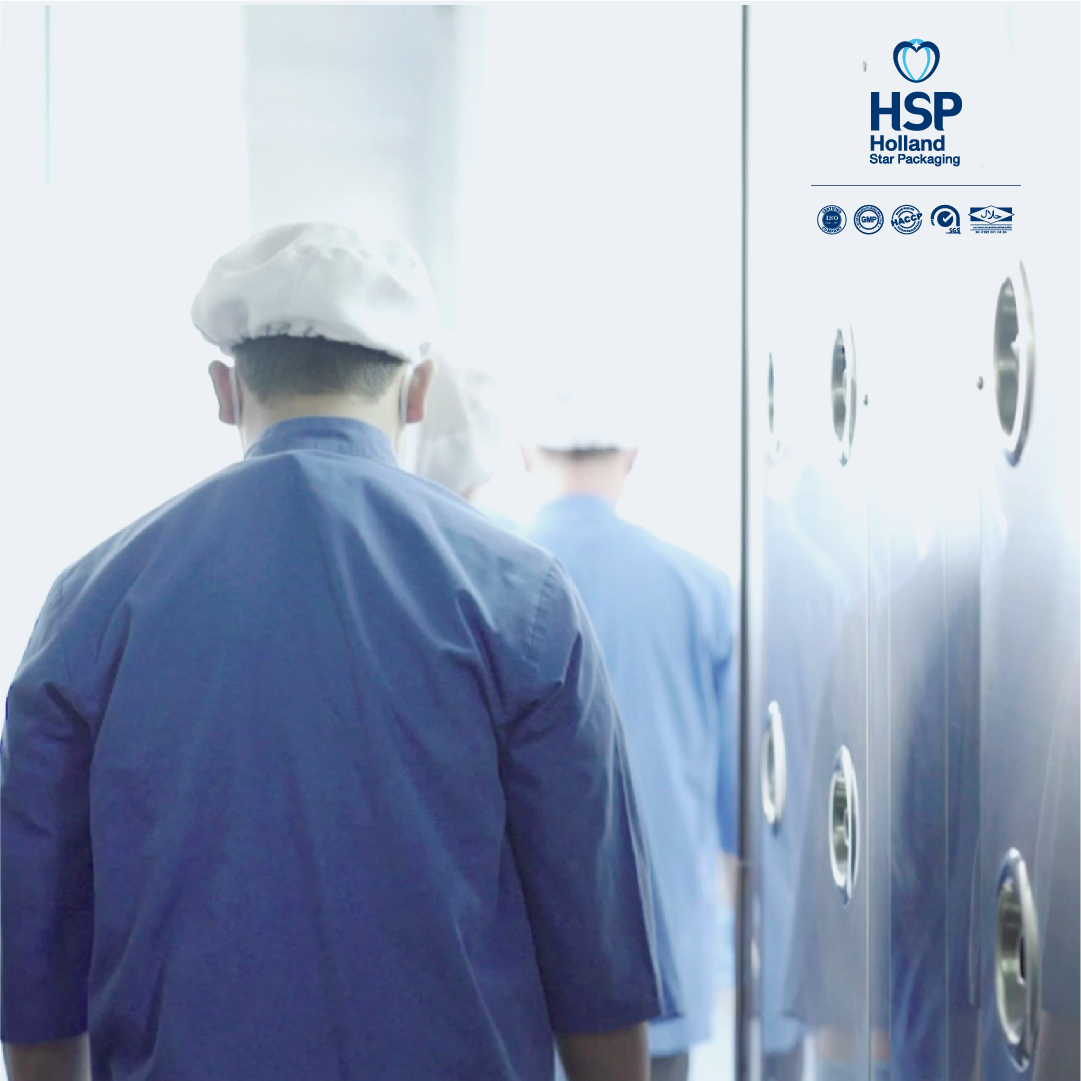 In 2010, flood victims in Bangkok These phenomena cause confusion throughout the area and many businesses are affected by the floods. Therefore, the drinking water plant stops the process. All actions cause a lack of drinking water. Fortunately, we saw the crisis as an opportunity, so we built a bottling plant.
        Under the name Holland Star Packaging Co., Ltd., located in Bang Pa-in District, Ayutthaya, the company produces standard bottle and bottle cap, Managed by Mr. Bhuvasit Chaiarunrojh, Managing Director, and Ms.Natcharee Sukjaroenkraisri, Assistant Managing Director
        Holland Star Packages Co., Ltd. is a "One Stop Service" because we have produced all kinds of drinking water that meet the standards of producing bottled PET. Customers can design their own brand. Has a unique identity.
        Holland Star Packaging Co., Ltd. produces drinking water under the trademark "Star drinking water" and "Cheevit Water" reverse osmosis,ozone and ultraviolet radiation. Quality control system 15 steps to produce bottled water.
        Today, Holland Star Pack Co., Ltd. continues to expand its products to increase market share and continue to produce quality PET bottles, drinking water and OEM. " Taking into account the production standards. " For customer satisfaction.
        In the future, Holland Star Packaging Co., Ltd. is determined to be the number one brand in the drinking water market in Thailand. It is expected to penetrate the global market.